Description
Membership includes: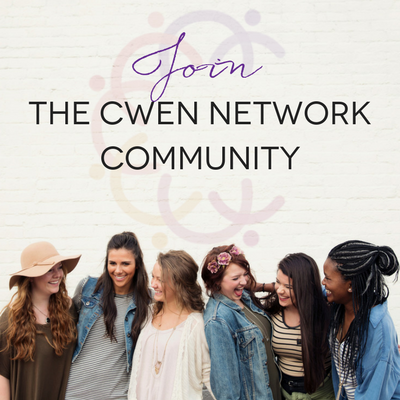  FREE UNLIMITED attendance to ALL CWEN bi-monthly meetings (including all future chapters)
 FREE attendance to ALL CWEN mixers
 20% off CWEN University classes (both live &online recorded classes)
 20% off of Spotlight table
 10% off all CWEN Retreats
 Special discounts on CWEN products
 Your own CWEN name badge
 Listing in our online directory
 Discounted advertising opportunities
 Future perks and discounts will continually be added
I acknowledge that I am free to cancel my monthly membership at any time with 30 days advance notice. The monthly membership fee will remain locked in as long as monthly membership is maintained. I acknowledge that if I do cancel and decide to rejoin again later, I will need to rejoin with a new initiation and monthly membership fee.
Note: Monthly memberships are nontransferable.