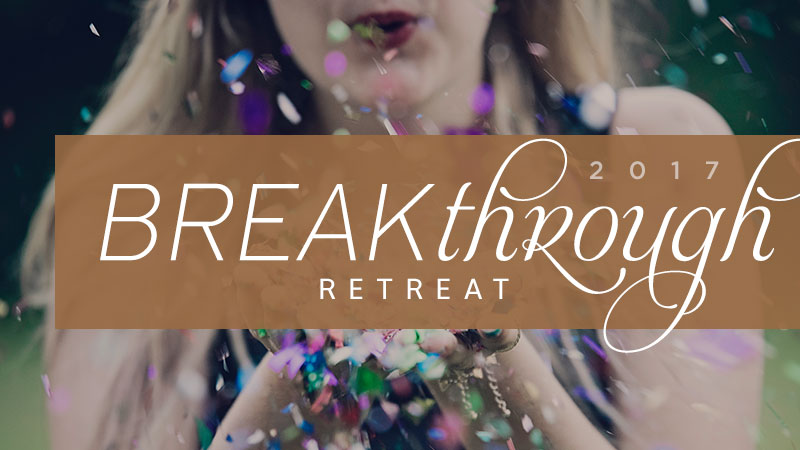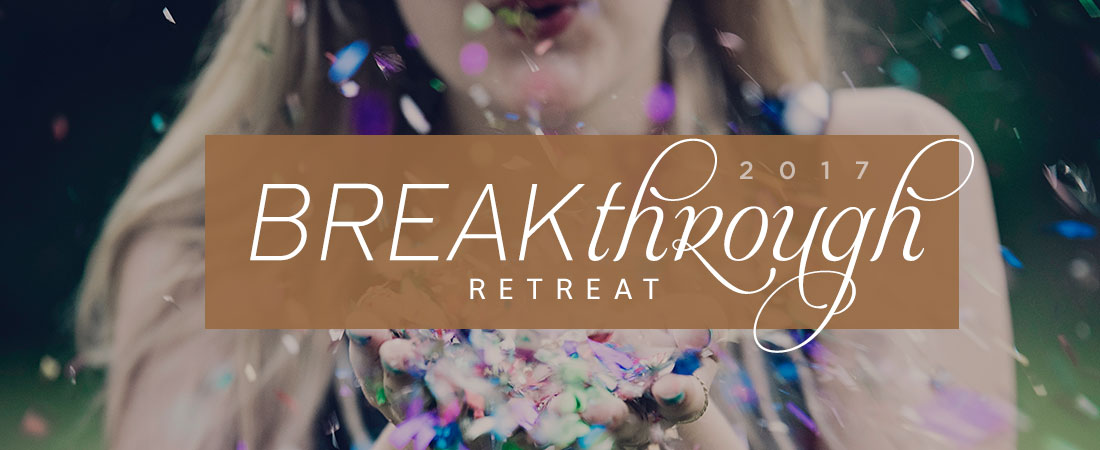 Make plans to join us in 2018


Breakthrough
To Your Fullest Potential
To embrace your calling and to get equipped personally, professionally and spiritually to complete the good work you are called to do. Join your professional sisters in Christ for CWEN's premier retreat. Hide away with us for 3 days and 2 nights at a breathtaking private estate located in the beautiful and peaceful Ramona countryside.
Breakthrough
To A Brand-New You
You are the daughter of the Most High and it is time to step fully into the life and purpose that God has for you. To intentionally step into the remarkable story He has written for you and to live like the heir to the throne that you are. You'll be welcomed into heart-warming conversations with like-minded women and you'll be encouraged to quiet your mind, still your heart and hear your Heavenly Father whisper into your ear. This spirit-filled retreat will transform your mind and prepare you to live and work, purposefully.
Breakthrough
To Abundant Blessings
Imagine being away from the cares of the world and sleeping peacefully because your heart is filled with hope, encouragement and a real plan to move you forward towards the wonderful life you imagine. This is what The Breakthrough Retreat is all about—hope, encouragement and a solid plan that will give you a real sense of direction and confidence, knowing you will be stepping into the greatness God wants for you. Come expectantly.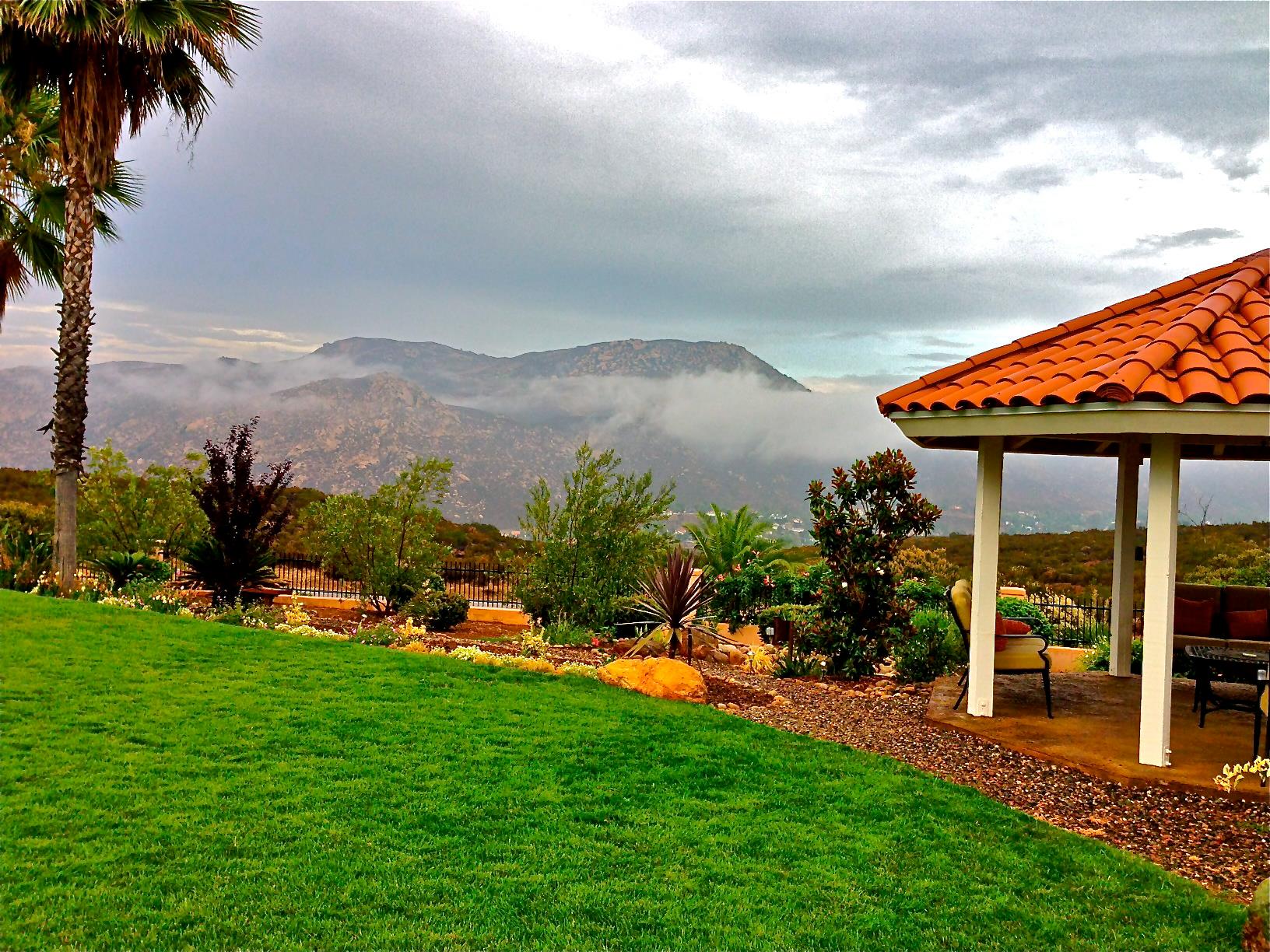 Beautiful private estate property in the quiet countryside of Ramona.
CANCELLATION & REFUND POLICY:  Should something come up and you are unable to attend, full refunds will be given up to July 31st, Refunds from August 1st to August 31st will be given minus a non-refundable $150 deposit. No refunds given after August 31st. You are welcome to transfer your reservation to another attendee, or funds can be used towards one-on-one coaching sessions with me.